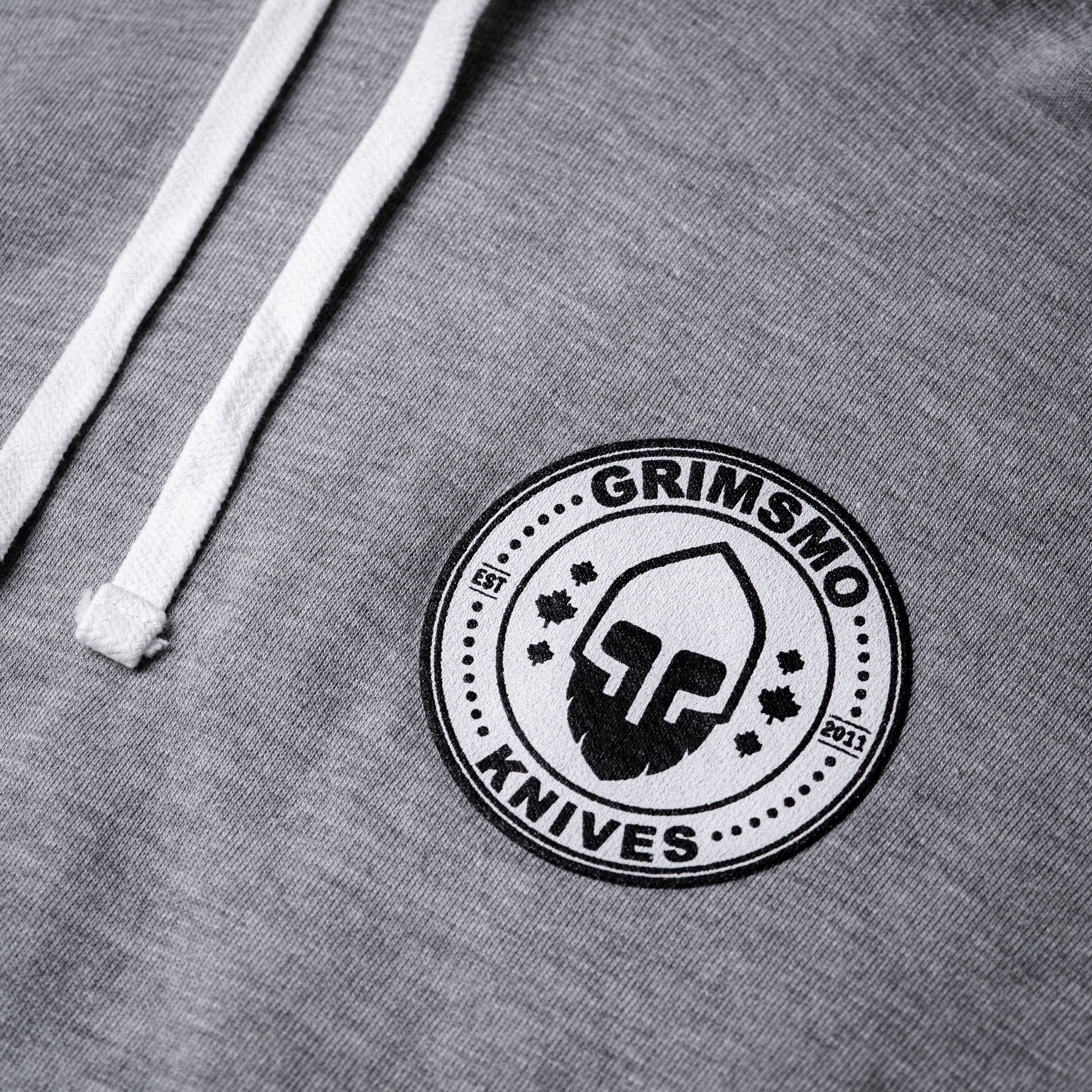 Grey and Black Colours Available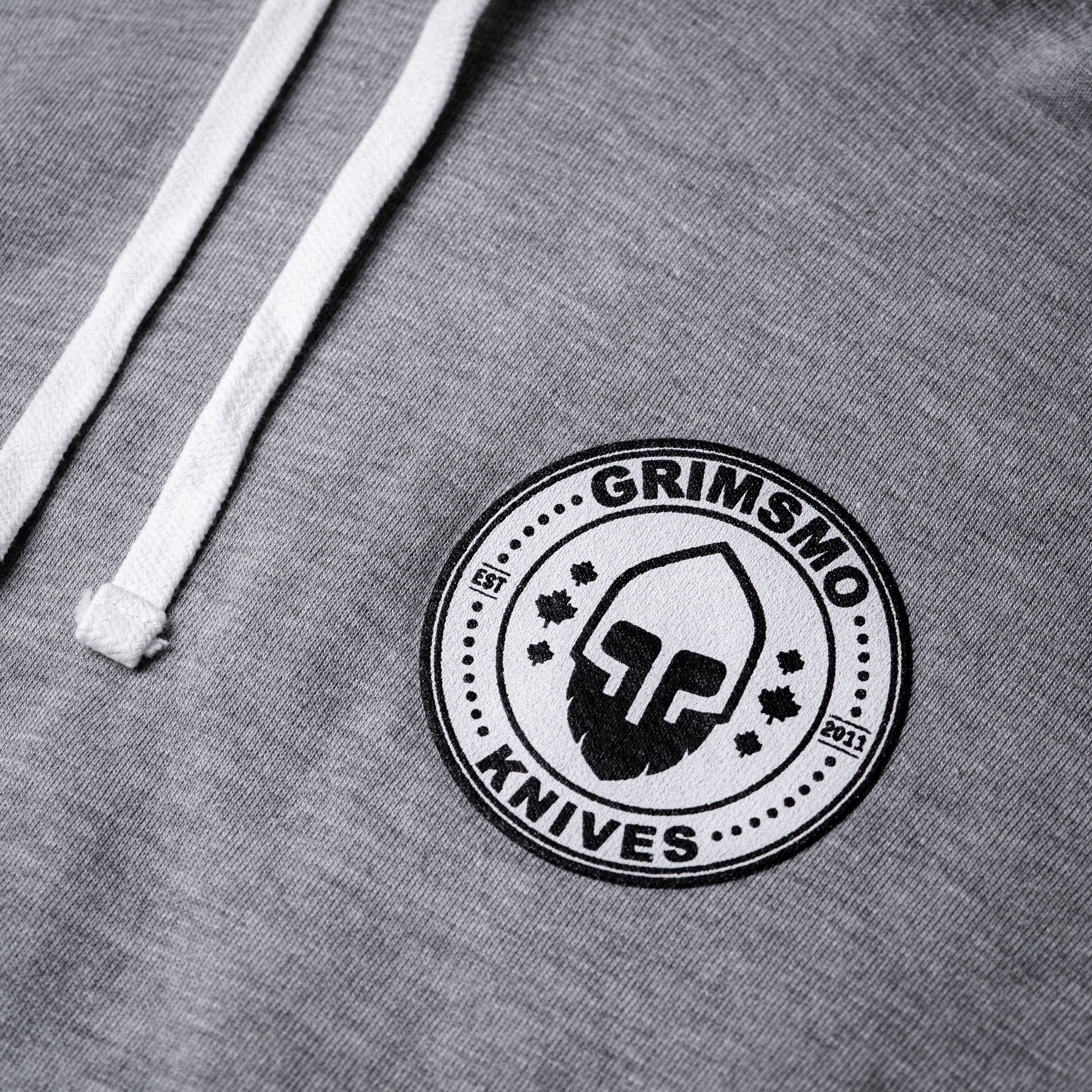 Plain Jane or Fully Anodized
The possibilities are endless.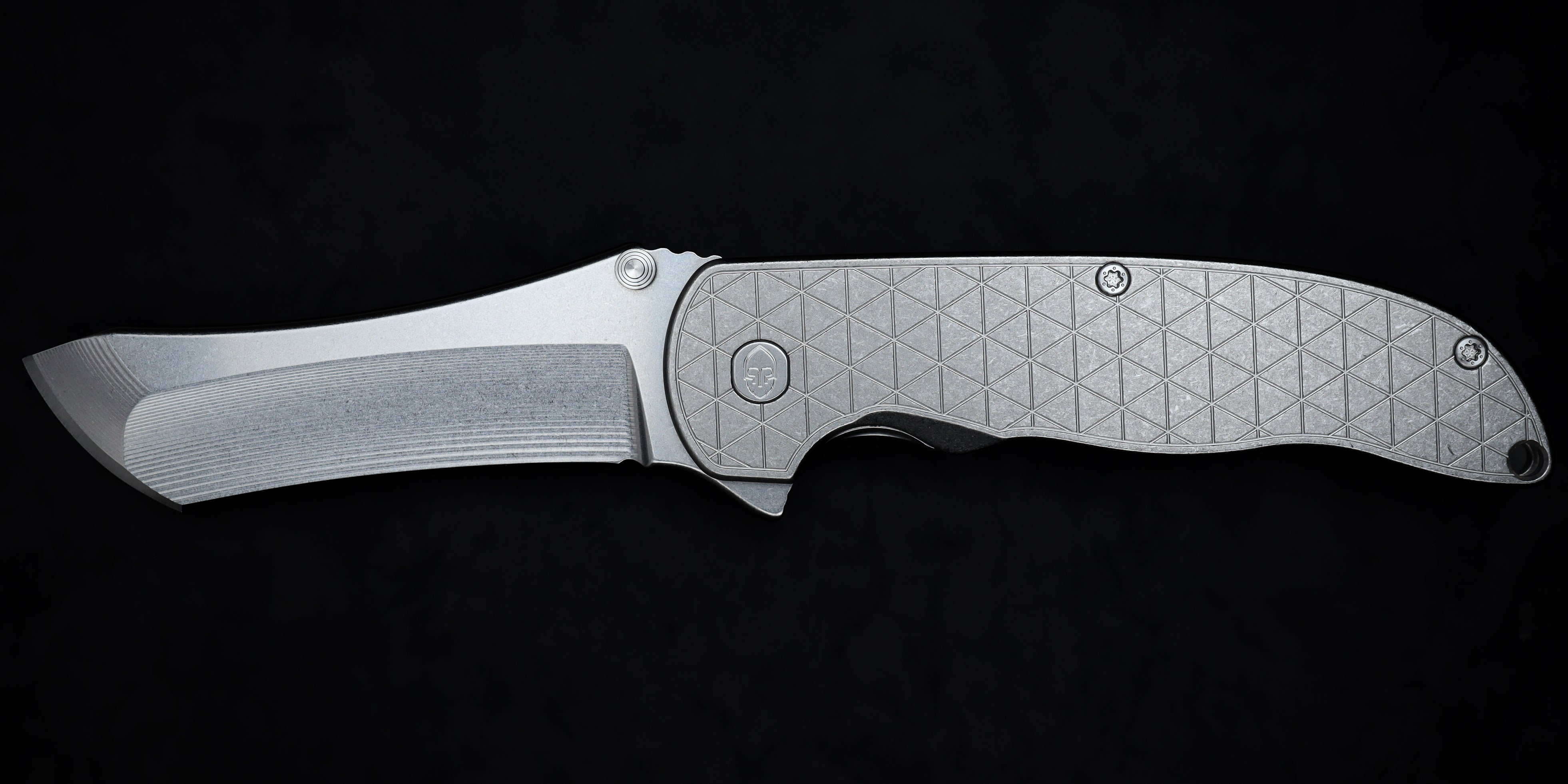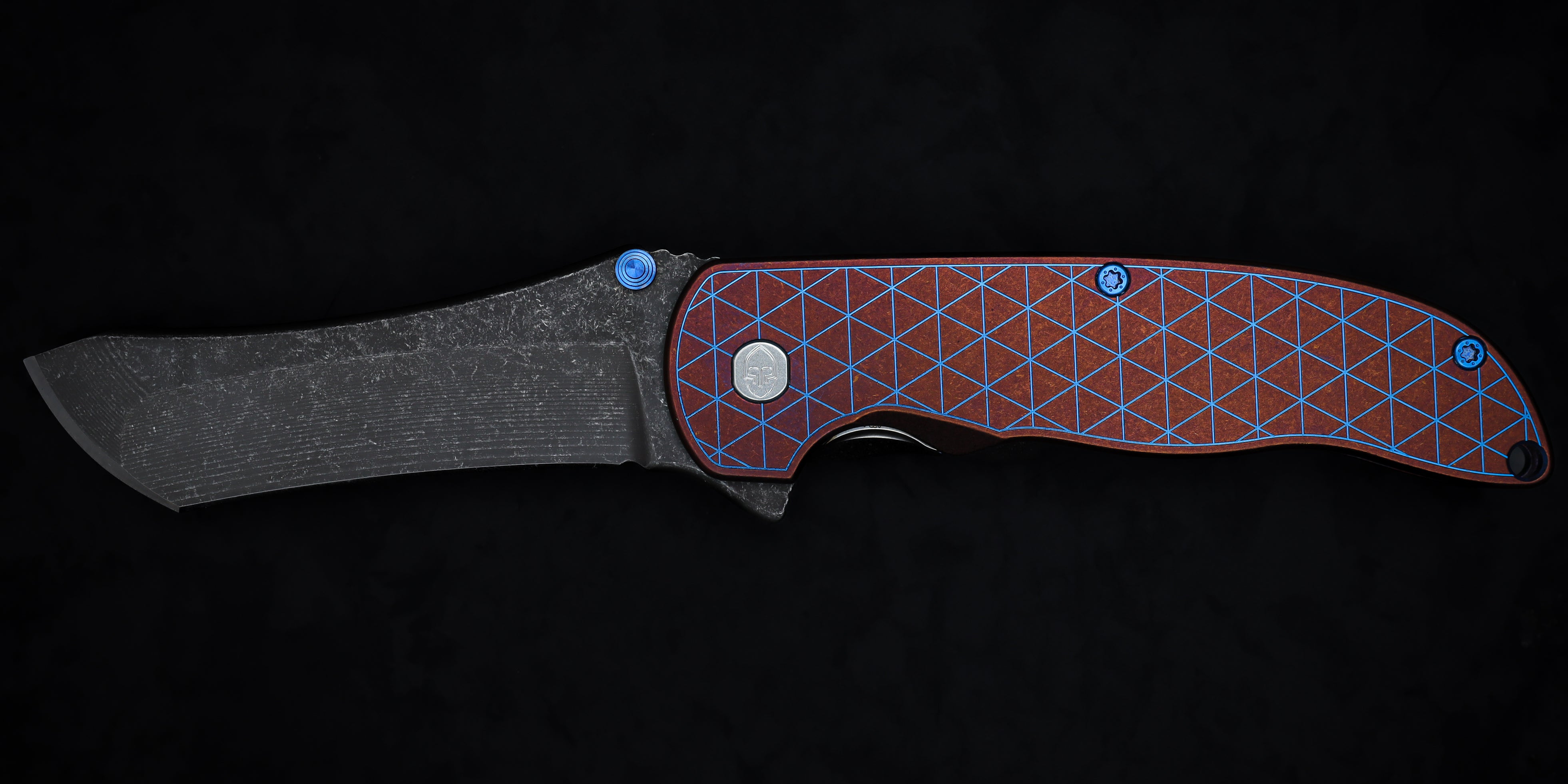 Anodized with Acid Etched Blade
Documenting our journey
Starting all the way back in January of 2008, Grimsmo brothers started creating content on YouTube in their garage. 15 years later and over 650 videos published we are still going strong!
Check out our Channel here!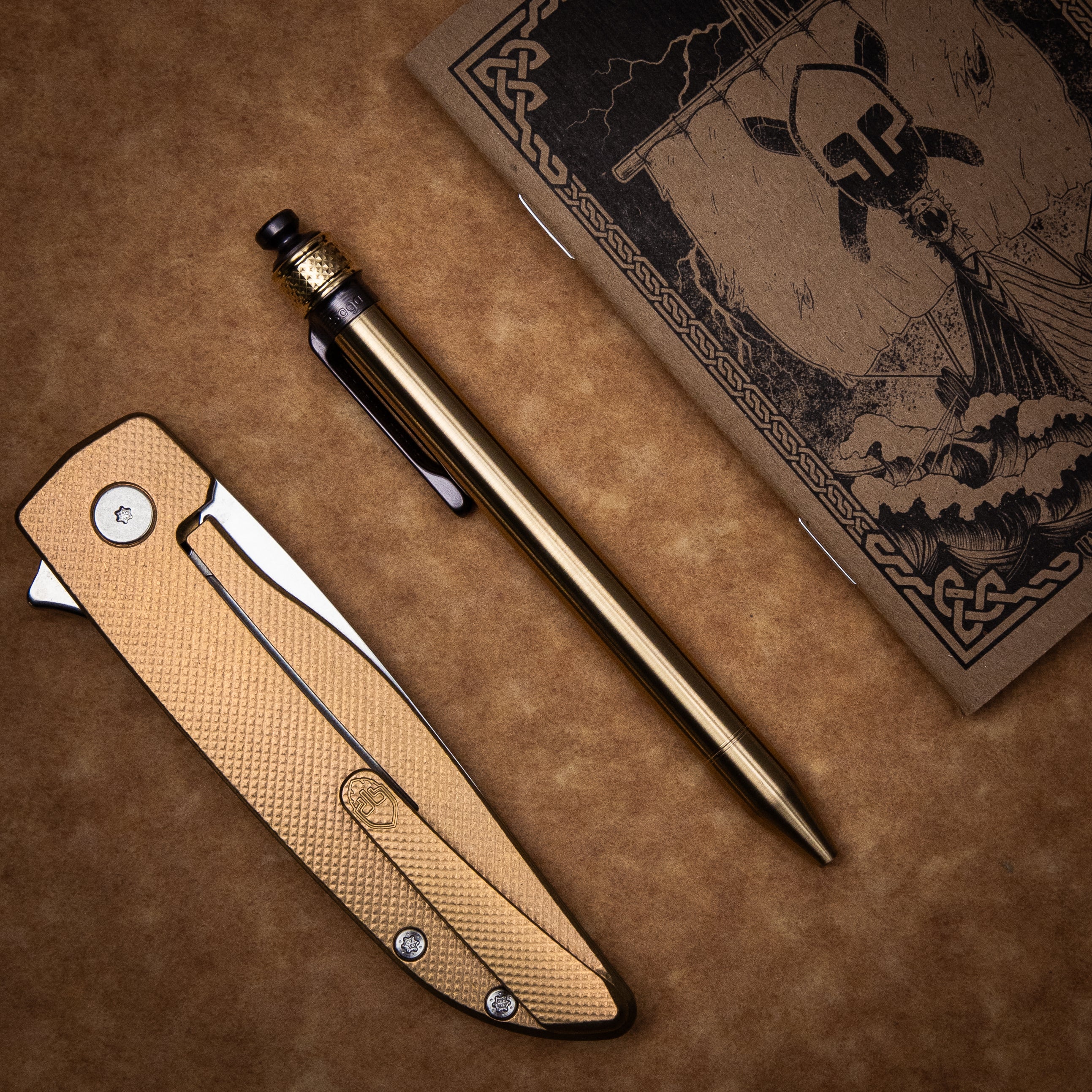 Get notified
We post a lot of unique opportunities on our Instagram page. It is the best place to stay up to date with what's going on daily here at Grimsmo Knives!
Check it out!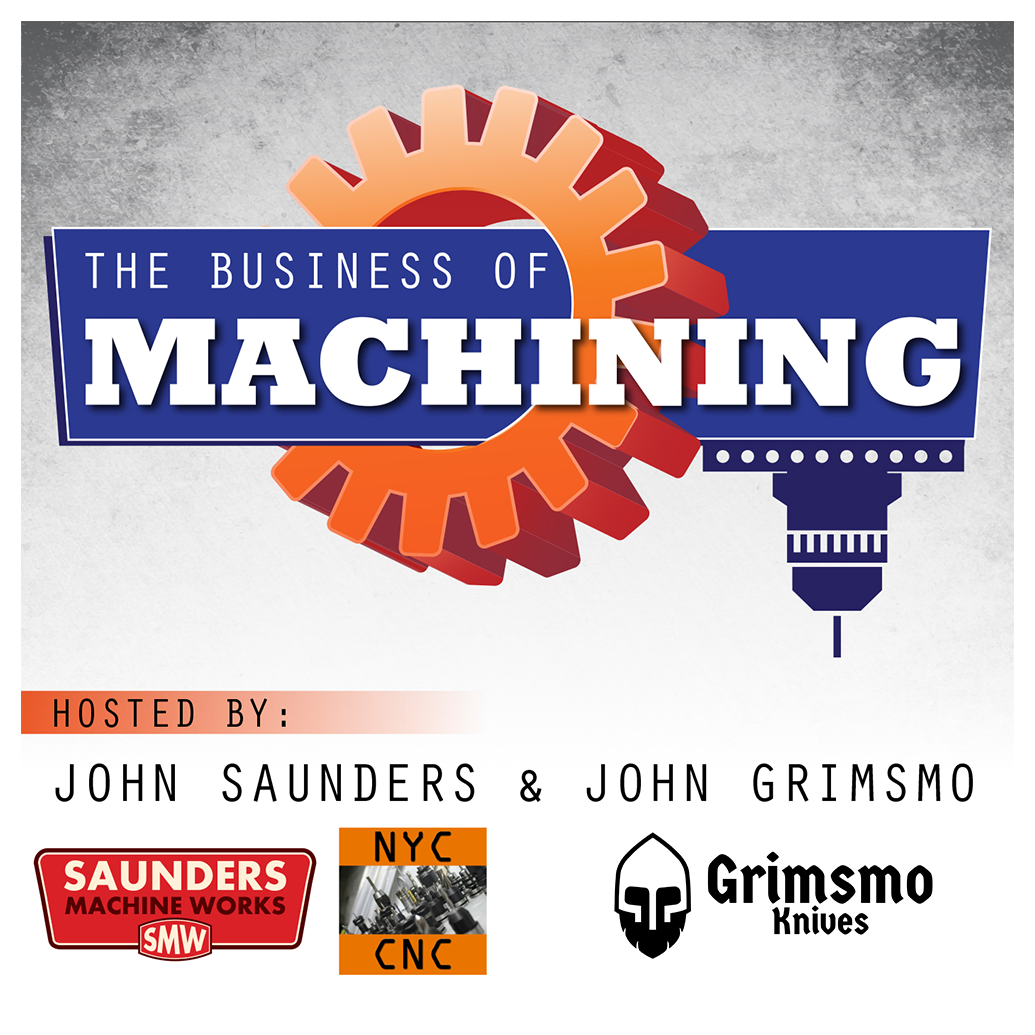 Business of machining
John Grimsmo of Grimsmo Knives and John Saunders of NYC CNC discuss their success, struggles, goals and more as machinists, business owners and entrepreneurs. New episodes every Friday on all podcast platforms!
Check it out!